Traditional

Engraving
Patdome Promotions' in-house laser allows for small batch runs of personalized promotional items, trophies, and awards. We can engrave logos and individual names on gifts such as personalized stainless steel tumblers, wooden gift boxes, slate coasters, and signs. Your personal design consultant will help you choose the blank item that best fits your project, and we will personally add your name and/or logo to create a memorable gift to wow your audience.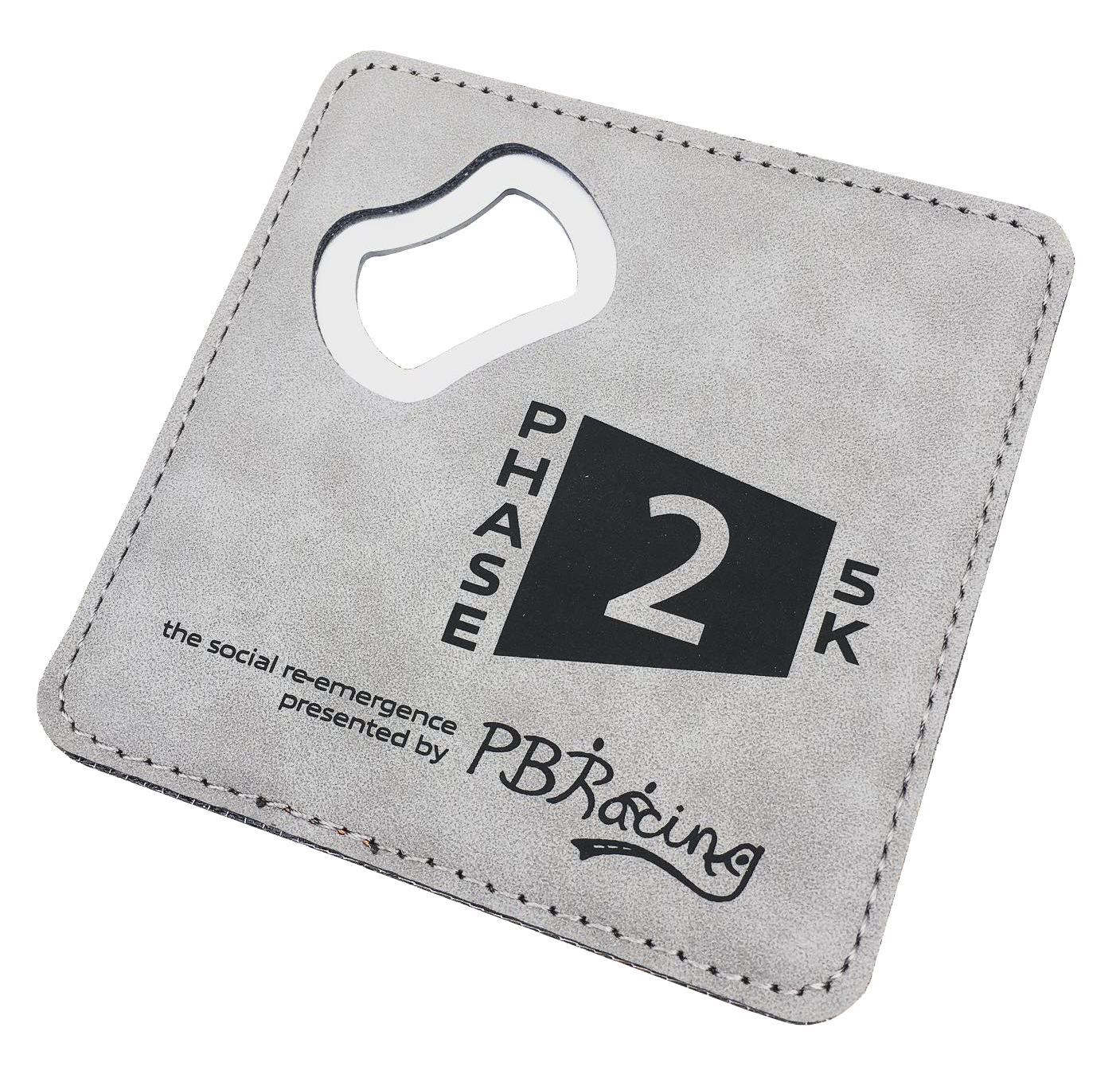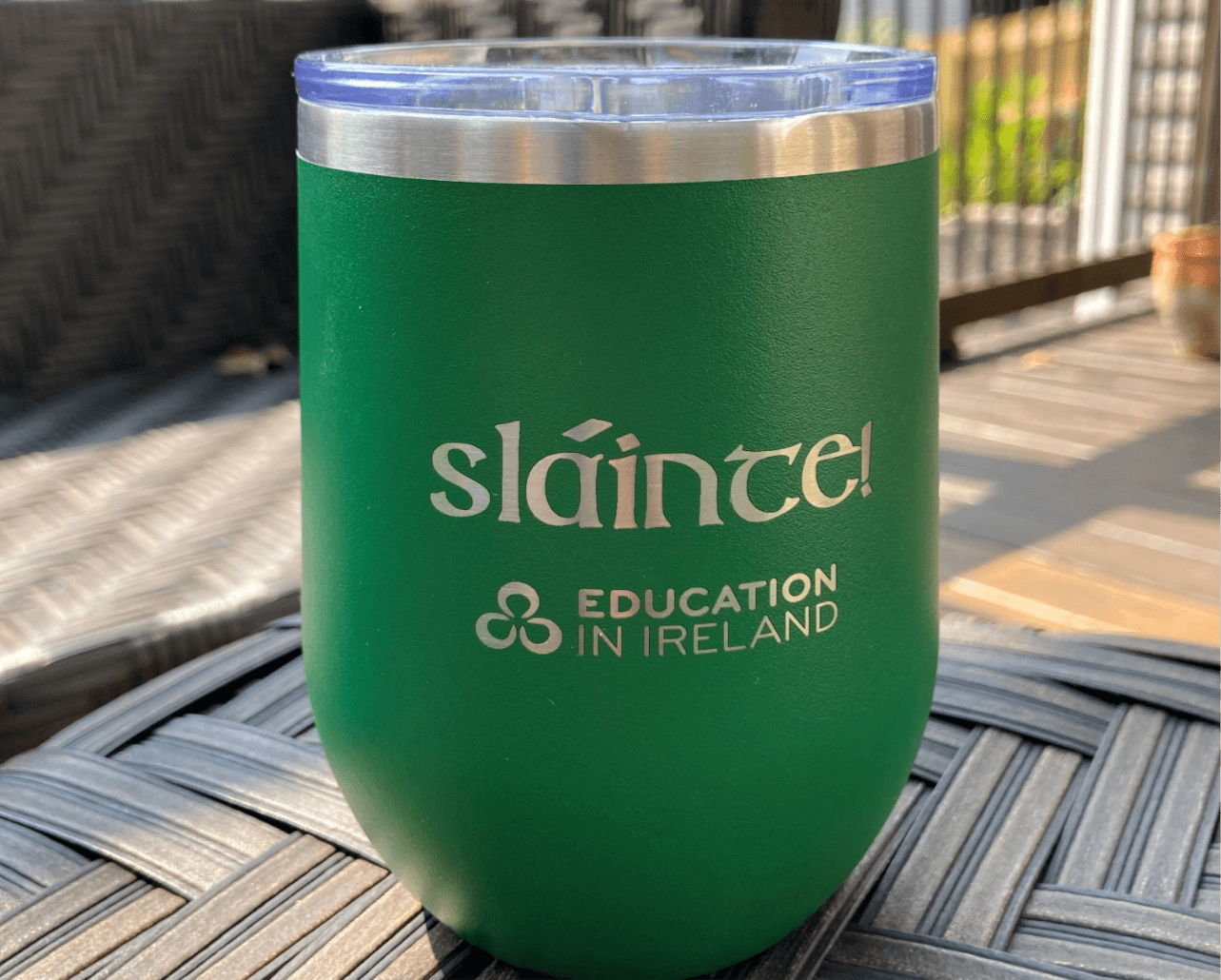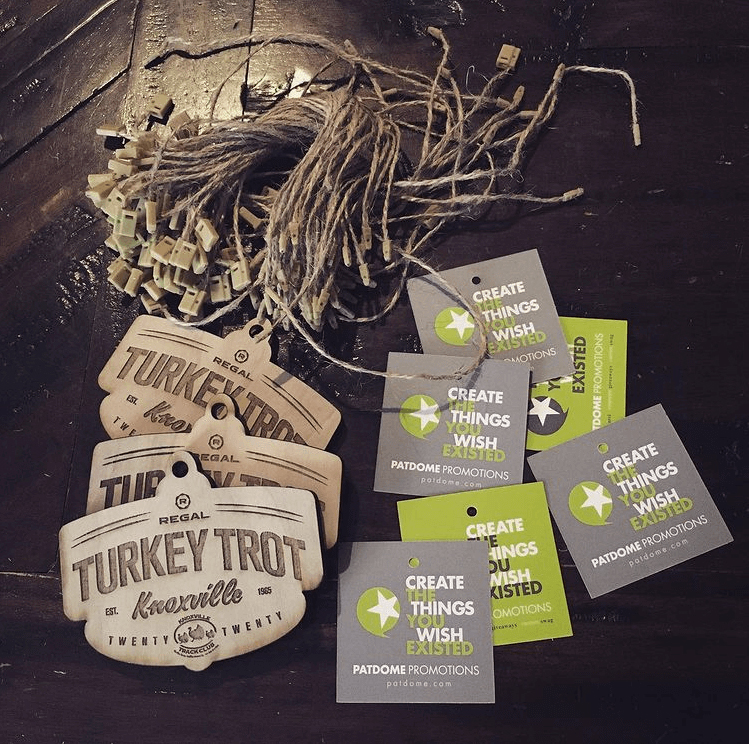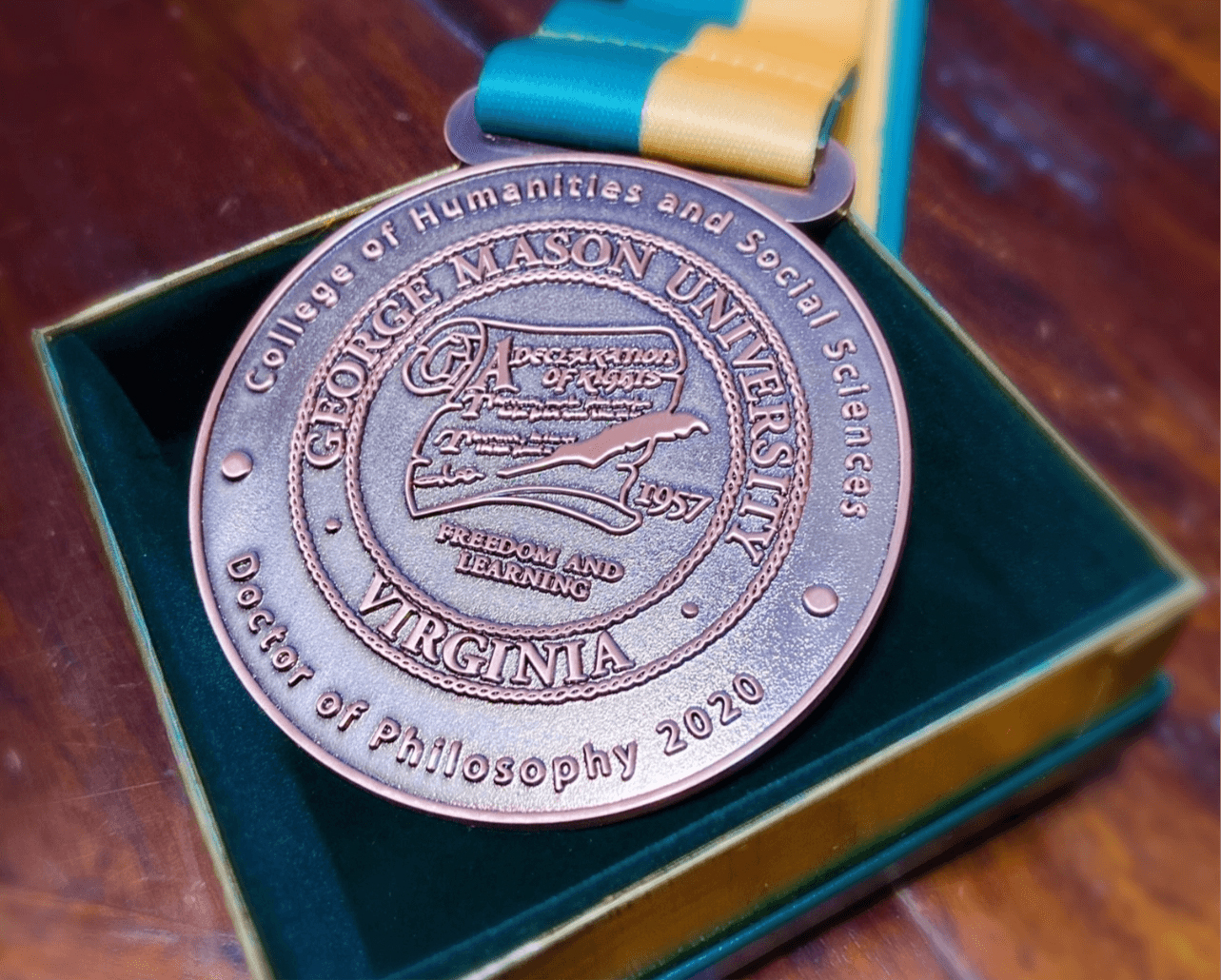 ONE-OF-A-KIND

LASER CREATIONS
When we say we create the things you wish existed, we really mean it. Whether it's hand-painted medallions or die cut acrylic, Patdome Promotions designs and creates one-of-a-kind works of art to recognize, commemorate, or celebrate any occasion.
CUSTOM WOODEN MEDALS
DIE CUT TROPHIES AND AWARDS
ACRYLIC STENCILS
ORNAMENTS
ONSITE

LASER ENGRAVING
You've hired caterers, florists, DJs, and photo booths for your special events, but the fun often stops when the party ends. With our onsite laser engraving services (pew, pew!), Patdome Promotions will travel to your event and set up an engraving station to entertain your guests during the function, while also sending them home with a personalized souvenir.

Your design consultant will help you choose the perfect blank item to commemorate the occasion, and we'll arrive at the venue ready to personalize each piece on demand. It's such a fun and creative way to inspire interaction with your brand as your guests watch their name get etched in to #hashtagworthy gift items right in front of them.