Some events require more collaboration, creativity, and support than a basic product order. Patdome Promotions shines when we work with your project team to create interactive brand experiences or simplify travel and shipping logistics.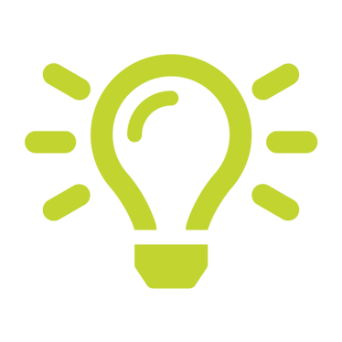 Contact us with your event or campaign details, dates, and goals.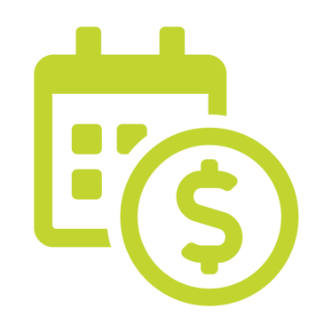 We will work with your budget and timeline to suggest product options and delivery methods that meet your requirements.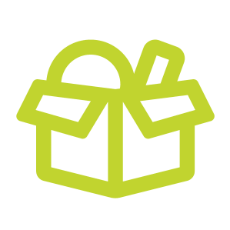 We can take care of the heavy lifting to get your items in the right hands, whether it's personalized gift boxes sent to your audience or marketing supplies delivered along your representatives' travel itinerary.
What

We Offer:
Whether you're planning an event close to home or if you're a road warrior getting ready to travel for weeks on end, Patdome Promotions provides an Event Displays & Logistics Service geared to help save you time, money, and worries so you can focus on the job at hand.
Browse Our
Display Catalog
LET US MAKE A SUGGESTION