Patdome Promotions isn't just a vendor - we're an extension of your creative team, offering a range of promotional items and marketing tools to boost your brand identity. With a background in marketing and event management (with a side of higher education administration), our team is always on the lookout for new trends to complement our clients' specific branding goals. Anyone can help you put your logo on giveaways, clothing, business gifts, advertising materials, or special event supplies. Patdome Promotions has expanded beyond basic promotional products to also include complex integration with marketing campaigns by offering fulfilment and mailing of brand boxes, on-site laser customization, and other event services. With quality items, fast delivery times, and prices to fit all budgets, we help you find a cost effective way to market and promote your business with custom promotional items that speak to your customers and clients.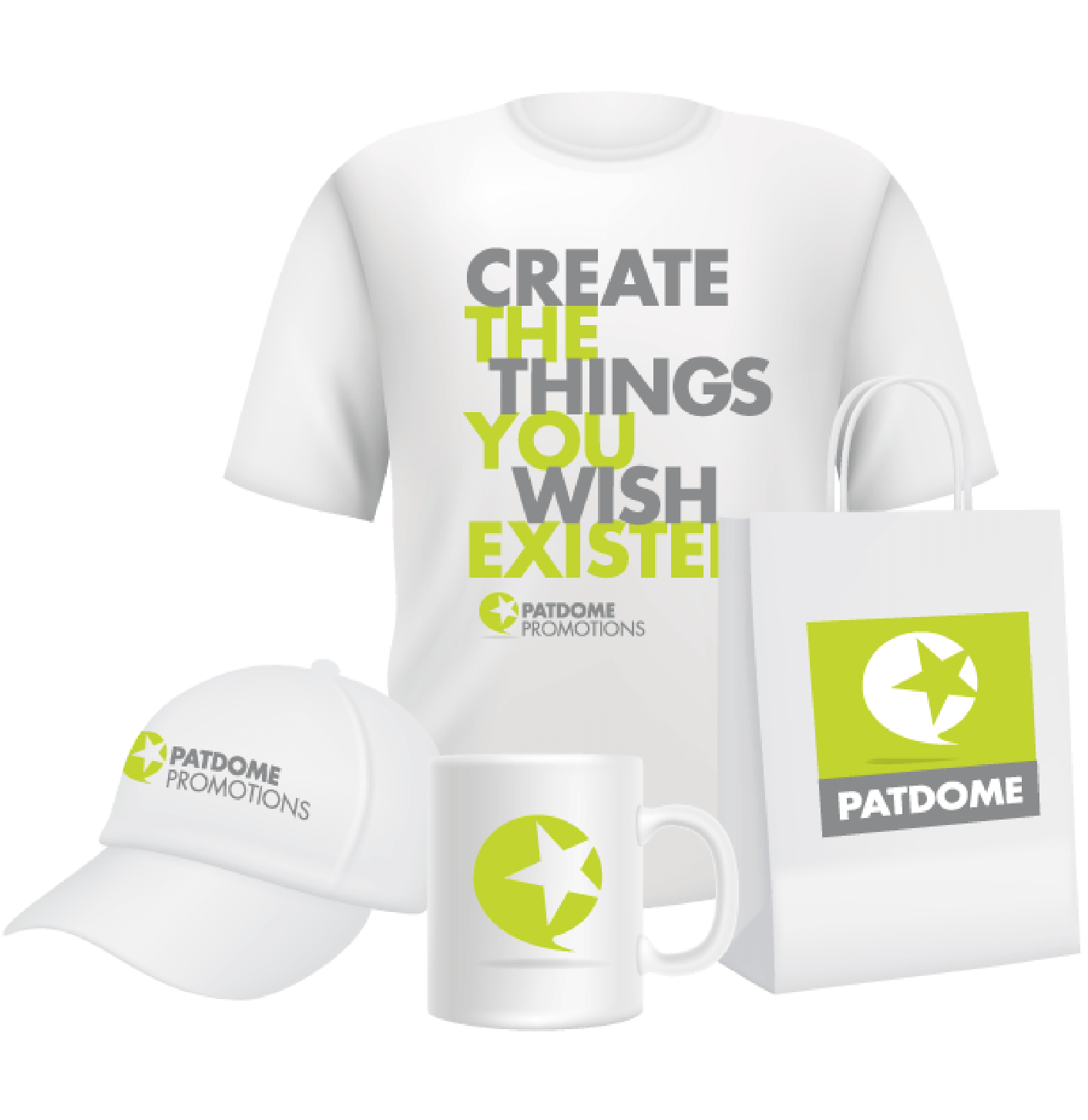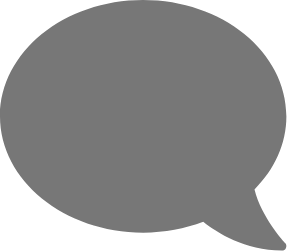 What Our Customers

Are Saying!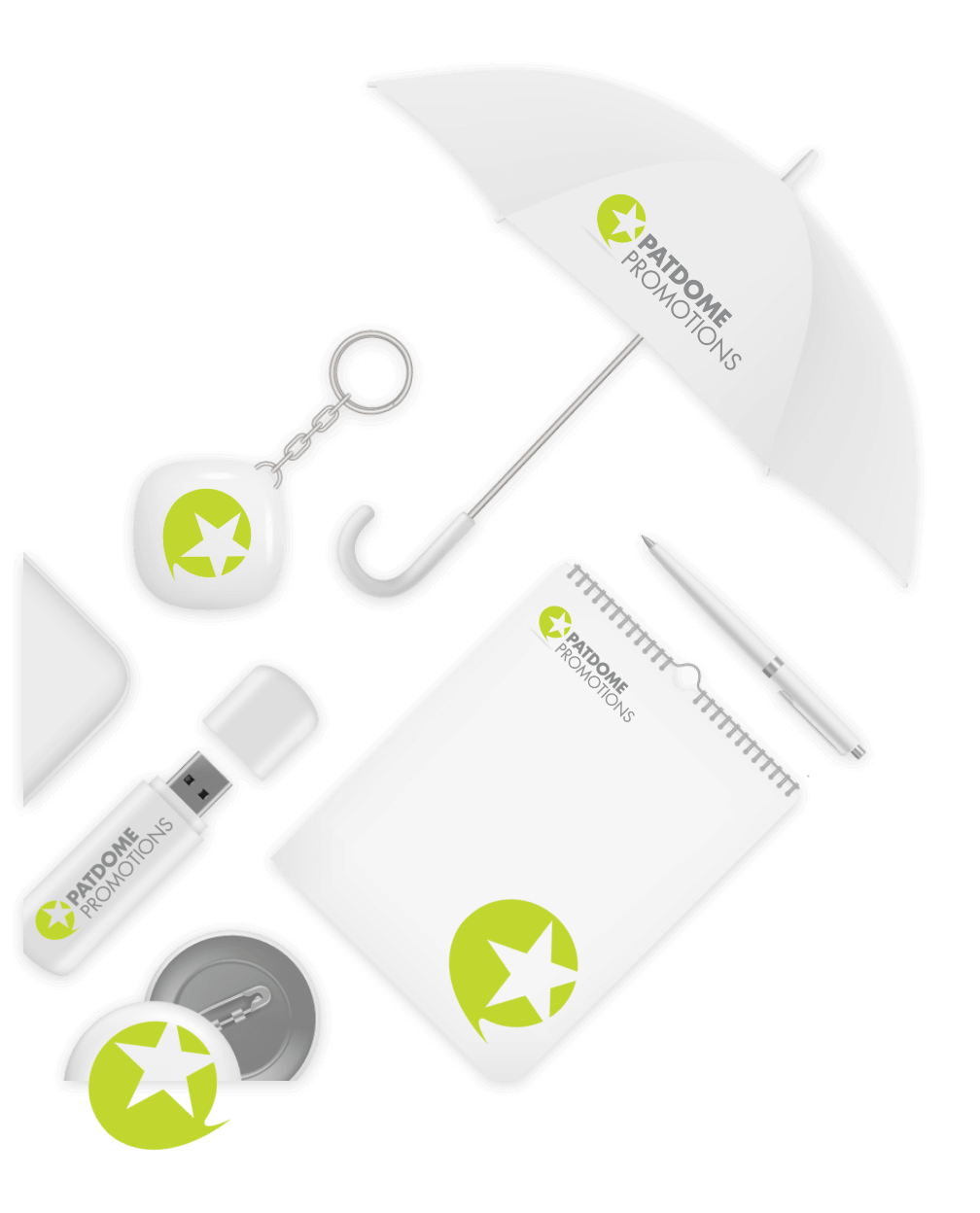 WHO DOESN'T LOVE A CINDERELLA STORY?
Our business started because we couldn't buy a t-shirt. As the George Mason Patriots made their historic Final Four run in the 2006 college basketball tournament, Knoxville, Tennessee-based Patdome Promotions began as a small alumni-owned business helping fans all over the country get officially licensed team gear and logo apparel at a time when selection and creativity was not available outside of the immediate DC area. Fast forward nearly 20 years down the road, and as word of mouth spread beyond the university community, Patdome Promotions has become a Cinderella story in its own right, now collaborating to create complex marketing campaigns through promotional products and logo items for businesses and organizations throughout the US (and beyond!).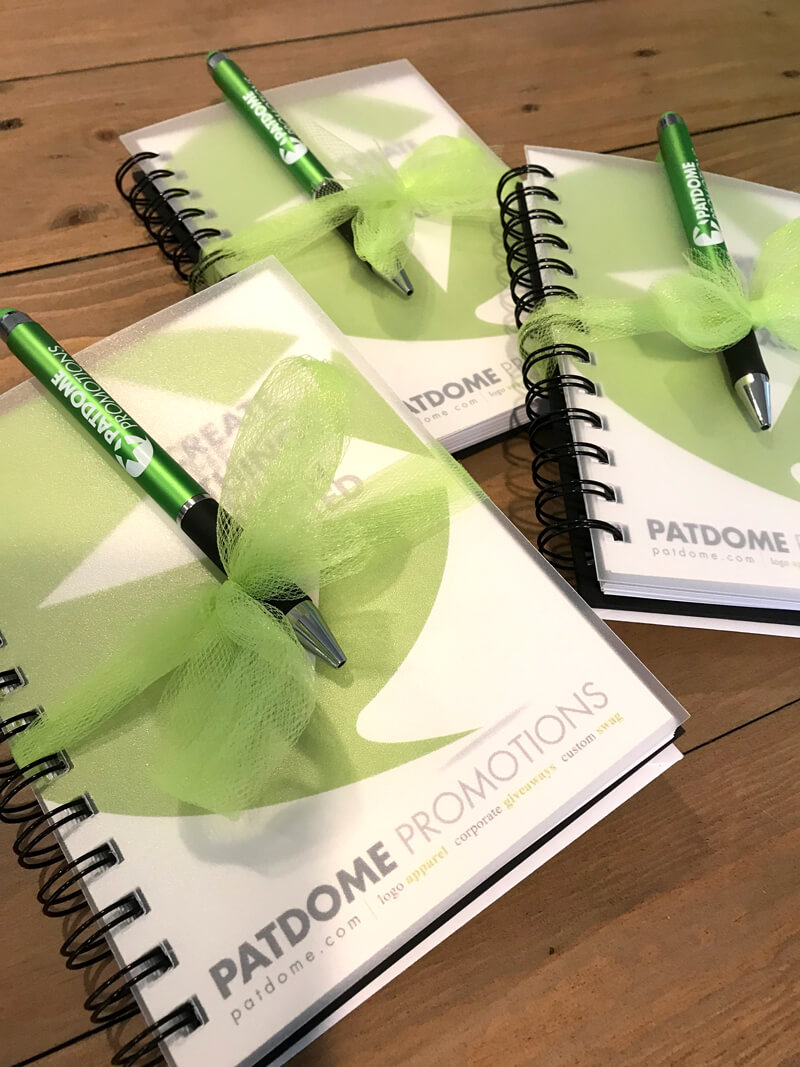 ABOUT US
Patdome is a family-owned business, and our principals are actively involved in day-to-day operations. We attribute our success to providing a small business approach to customer service while offering access to the same products and technology as larger shops. We pledge to serve as advocates for our clients, and we work relentlessly to stay on schedule and on budget. Our goal is also to advise clients on the latest trends and logo items to market your brand with a lasting impression. We are always willing to visit with you to talk about your needs, and we will make recommendations specifically based on your upcoming events - not just what pops up in a web search.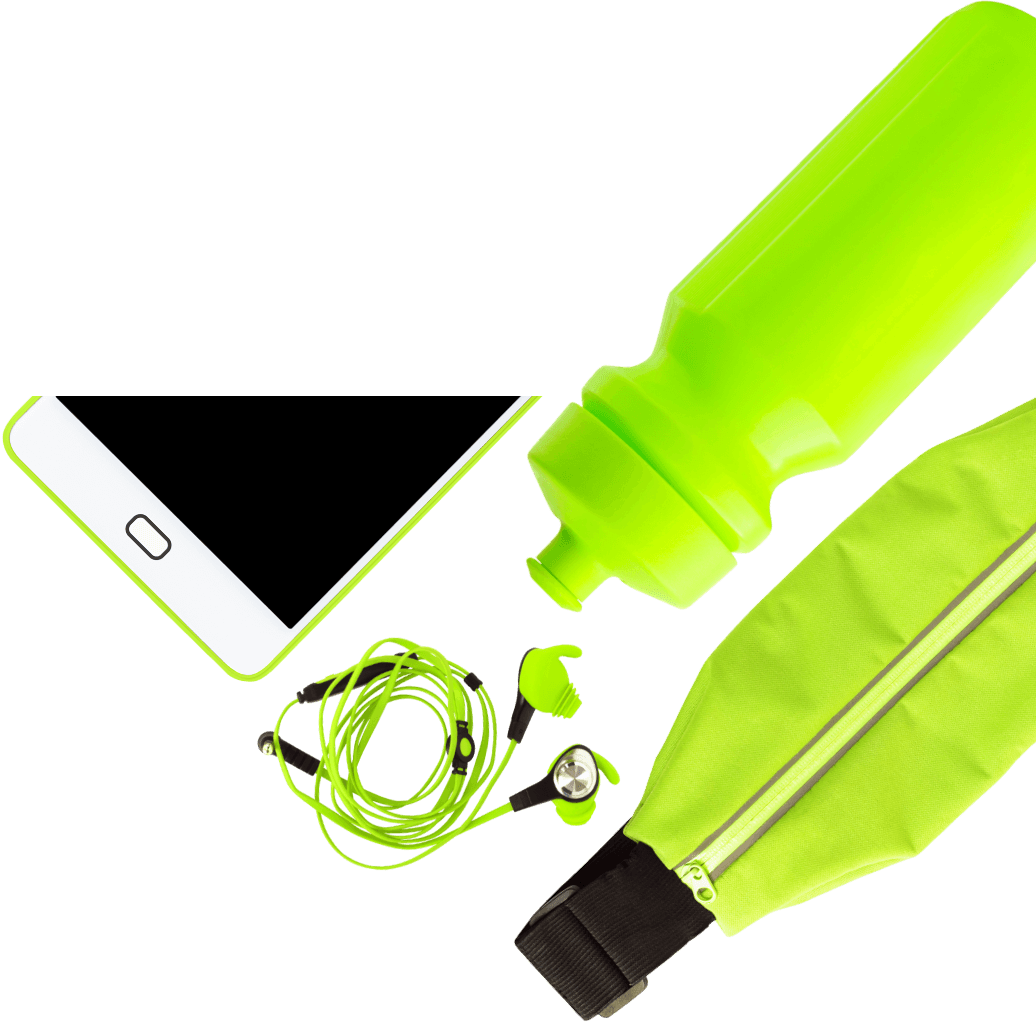 CONTACT US
If you're interested to find out how Patdome can help promote your business and organization, contact us for a no-hassle consultation. Our account manager will take the time to discuss your goals and schedule and determine the plan that's right for your needs. We'd love to help!
Small business certified in Virginia & Tennessee.
---